Production Value 2024
The European Scheduling & Budgeting Workshop
from 6 to 14 January 2024 - near Vienna, Austria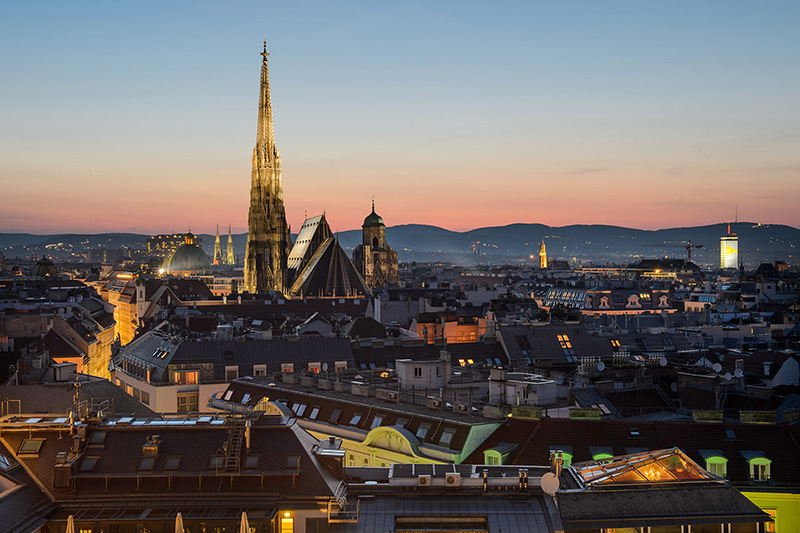 The 17th edition of PRODUCTION VALUE will take place near Vienna, Austria, from Saturday 6 to Sunday 14 January 2024.
Production Value is the only master class workshop for assistant directors and line producers from all over Europe. Its process is unique and offers also an opportunity to producers and directors to have their film project scheduled and budgeted.
Over its 16 editions, Production Value has trained 191 assistant directors and line producers (98 female and 93 male) and scheduled and budgeted 96 projects (84 feature films and 11 limited series).