PRODUCTION VALUE
The European Scheduling & Budgeting Workshop
For its 13th edition, PRODUCTION VALUE took place in Vänersborg, Sweden from 12 to 20 of January, 2019.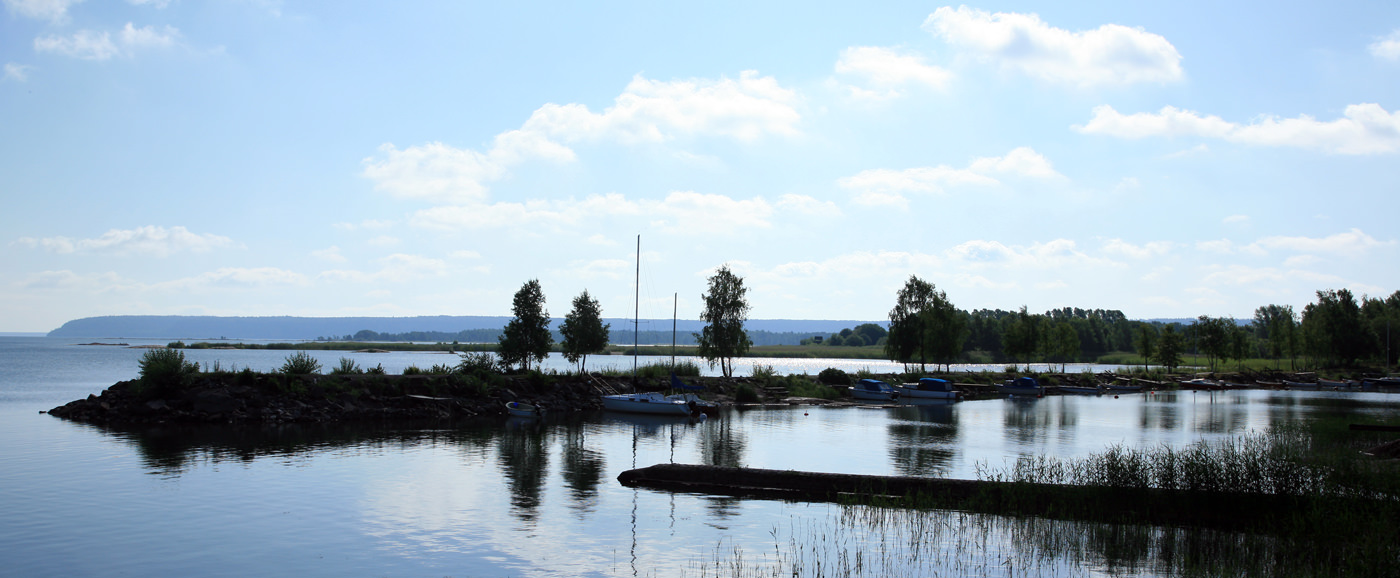 Photo: by Ray Swi-hymn | Some rights reserved, slightly cropped from original
INT
Day
Production Value is the only master class workshop for assistant directors and line producers from all over Europe. Its process is unique and offers also an opportunity to producers and directors to have their film project scheduled and budgeted.
INT
Day
For the 2019 edition, 12 young professionals from 12 countries (out of the 60 applications from 23 countries) were selected (7 women and 5 men):

Junior assistant directors:
Svetlana Punte, Latvia
Cora Aarnoutse, Netherlands
Sabina Katkeviciute, Lithuania
Simon Ekbaeck Nordstroem, Sweden
Ronny Bregulla, Germany
Matthew Cooper, UK

Junior Line Producers:
Ragna Midhus Midtgard, Norway
Christelle Michel, Switzerland
Colin Azzopardi, Malta
Raquel Morte, Belgium
Joonas Kauppinen, Finland
Isabella Roberto, Italy
INT
Day
The following seniors led the scheduling and budgeting process of 6 film projects in development and financing:
Scott Kirby, Senior Assistant Director, Germany
Stuart Renfrew, Senior Assistant Director, UK
Kaare Storemyr, Senior Line Producer, Norway
Marco Valerio Pugini, Senior Line Producer, Italy
Michael Schwarz, Senior Line Producer, Germany
Frank Schlegel, VFX Supervisor, Germany
Nico Remus, Post-production Supervisor, Germany
INT
Day
6 European production companies brought their film project to the 2017 edition of the workshop. 10 Producers and 2 Directors joined the workshop for the last 2 days to discuss the results of the Juniors and the Seniors:
EUROPE BY TRAIN (Redted Media, Ireland & EndGames Entertainment, LA – Co-producer John Norton & Head of Development Leif Lillehaugen)
SÀVE – THE LAST OF THE FIRST (The End, Norway – Producer Khailid Maimouni)
MEMORY OF WATER (Bufo, Finland - Producer Mark Lwoff & Director Saara Saabela & line producer Tiina-Mari Pitkänen)
THEN CAME GARBO (SF Studios Production, Stockholm – Producers Jon Nohrstedt & Producer Ina Sohlberg)
BEDTIME (Platanoboligrafo, Spain – Producer Kevin Iglesias Rodriguez & Co-writer and Director Roberto San Sebastìan)
ELLE (Velvet Films, Belgium & Goodbye Productions, Vancouver – Producer Amber Ripley & Co-producer Sebastian Schelenz)
INT
Night
Production Value is a training initiative organized by FOCAL Switzerland (Lausanne) in coproduction with the Norwegian Film Institute (Oslo) the Swedish Film Institute (Stockholm), the Finnish Film Foundation (Helsinki) and for the 2019 edition by Film I Väst (Sweden) with the support of the Compensating Measures of the Federal Office of Culture FOC. Swiss filmmaker Denis Rabaglia was back as Head of Studies for the 11th time after handing the 2017 and 2018 editions to Norwegian line producer Kaare Stomeryr. Hannah Lichtenstein was General Coordinator for the 6th time.
Applications are now closed