Are you a producer planning a limited series ?
EXT
Morning
Limited series are a new format that challenge all traditional production principles: projects are greenlit before all the scripts are written, talent is hired before all the storylines are known, budgets are locked before all parameters are known, the directors' and writers' traditional positions are challenged by the showrunners' position, delivery date and postproduction workflow of the project overlap to a high degree …
INT
Morning
These challenges definitely have an impact on scheduling and budgeting a feature film. They also have an impact on the chain of command since assistant directors and line producers suddenly play a more important part in designing the "masterplan" of the entire limited series workflow. Their expertise and decisions become so important that they are often upgraded to the role of executive producer, co-producer or associate producer.
INT
Evening
Production Value has opened its process to limited series projects in development. Just like for feature films, we are happy to select limited series projects of a certain complexity and to design a "Masterplan" for them that includes a tentative schedule and a tentative budget based on material that is not necessarily complete. The precision of the results will of course depend on the material and information provided by the limited series' creative team, but getting a "Masterplan" involving timeline and costs can be an asset for the production companies at any stage of development of a limited series.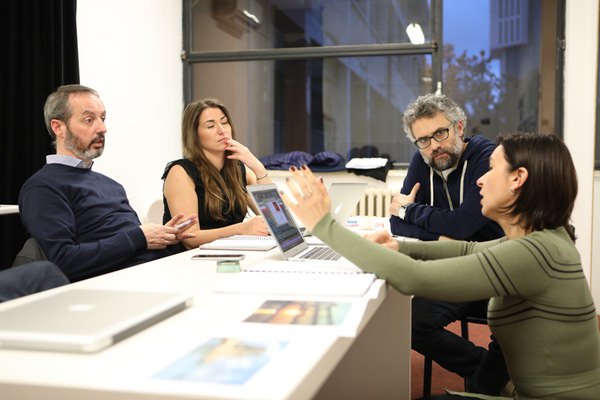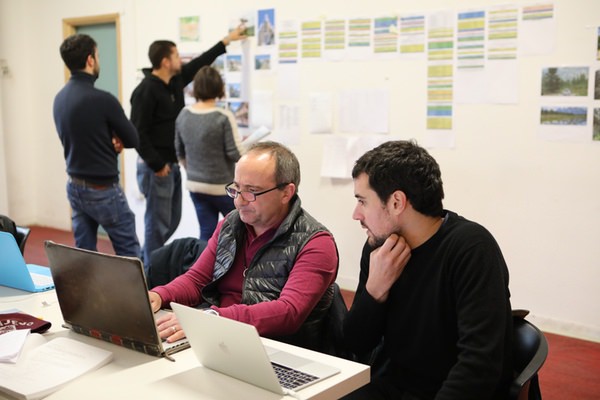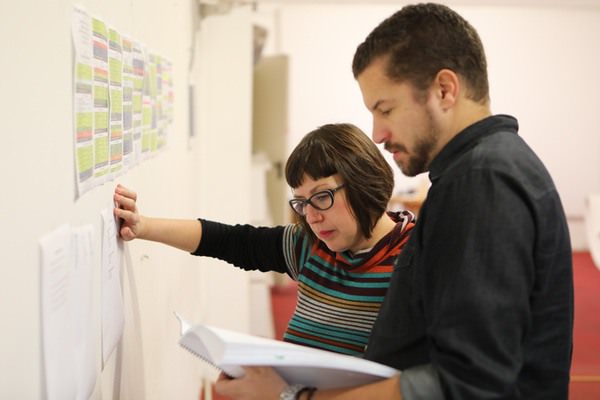 In order to apply with a limited series projects, the series' creative team is asked to provide:
the number of episodes and their duration
the number of directors implied
a bible containing the universe of the series, a description of the main characters and the storyline of each episode
a full script of the two first episodes at least
if available, full scripts of the following episodes
if available, information on the main locations and the co-producing countries
any available mood book
the questionnaire filled in
If necessary, the Head of studies will request additional information after having read the submitted material. Feel free to write to Denis Rabaglia (studies@productionvalue.net) at any time.
EXT
Evening
Producers and, if possible, showrunners are expected to attend the workshop during the last two days of the workshop (17 and 18 January 2020, travel on 16 January) to discuss the results.
EXT
Day
The participation fee amounts to 300 € for each selected project, including travel to Budapest for producers and showrunners and accommodation for 3 nights.
EXT
Day
Attending the workshop is a prerequisite for the project to be selected. We do not schedule and budget projects at a distance.