PRODUCTION VALUE
The European Scheduling & Budgeting Workshop
For its 13th edition, PRODUCTION VALUE will take place in Vänersborg (1 hour from Gothenburg), Sweden from 12 to 20 of January, 2019.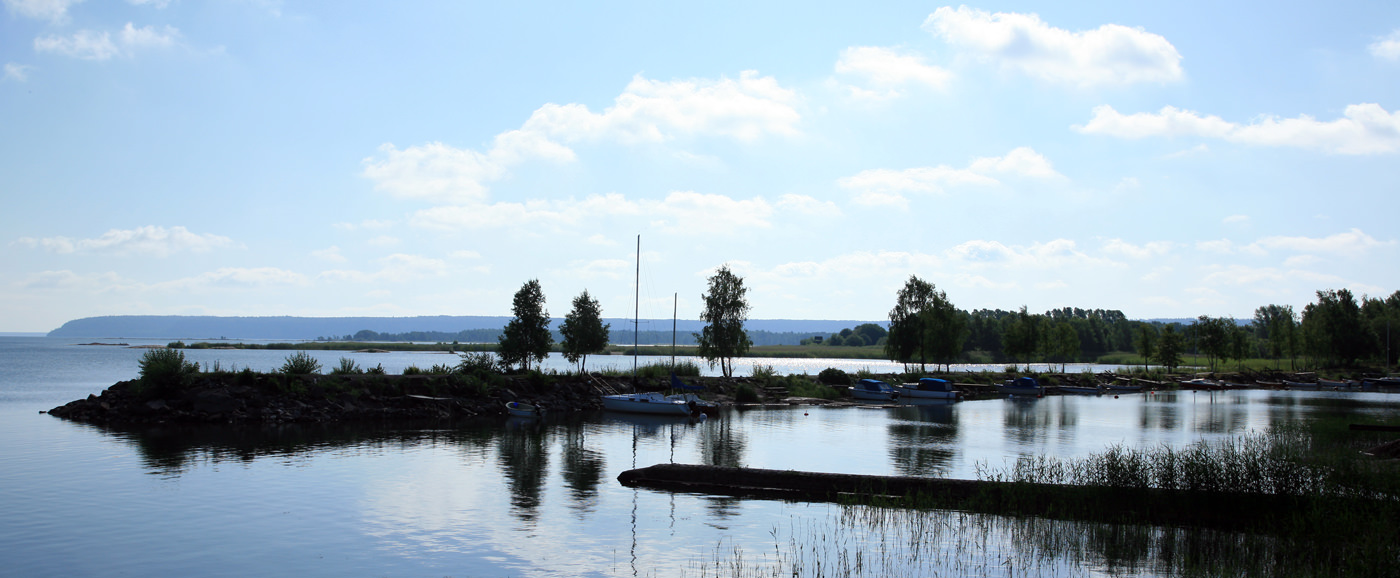 Photo: by Ray Swi-hymn | Some rights reserved, slightly cropped from original
INT
Day
Production Value is the only master class workshop for Junior assistant directors and line producers in all over Europe. Its training process is innovative and unique and offers also an opportunity to producers and directors to have their film project scheduled and budgeted with a high level of expertise.
INT
Night
Production Value is a training initiative organized by FOCAL Switzerland (Lausanne) in coproduction with the Norwegian Film Institute (Oslo) the Swedish Film Institute (Stockholm), the Finnish Film Foundation (Helsinki) and for the 2019 edition by Film I Väst (Sweden). Swiss filmmaker Denis Rabaglia is back as Head of Studies after handing the 2017 and 2018 editions to Norwegian line producer Kaare Stomeryr. Hannah Lichtenstein is General Coordinator.