PRODUCTION VALUE
The European Scheduling & Budgeting Workshop
For its 14th edition, PRODUCTION VALUE took place in Budapest, Hungary, from 11 to 19 January 2020.
With the support of the Hungarian National Film Fund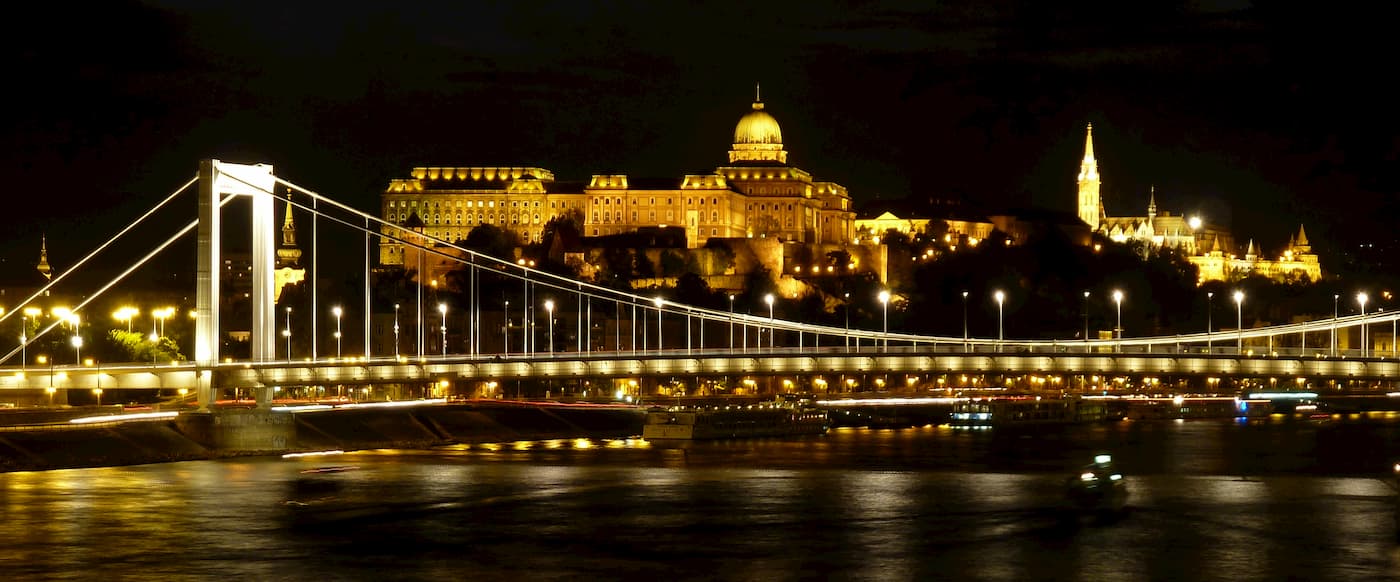 Photo: by Alistair Young | Some rights reserved
INT
Day
Production Value is the only master class workshop for assistant directors and line producers from all over Europe. Its process is unique and offers also an opportunity to producers and directors to have their film project scheduled and budgeted.
INT
Day
For the 2020 edition, 12 young professionals from 11 countries (out of the 64 applications from 24 countries) were selected (8 women and 4 men):

Junior Assistant Directors:
Karin Martinson, Estonia
Lea Noordhoek, Netherlands
Dagne Puodziunaite, Lithuania
Pauliina Talikka, Finland
Ruslan Fradkin, Latvia
Antti Pöllänen, Finland

Junior Line Producers:
Bente Maalen, Norway
Stefanie Nowak, Germany
Emma Parsons, UK
Molly Sjöwall, Sweden
Daniel Gudmon, Hungary
Jordi Abarca, Spain
INT
Day
The following Tutors led the scheduling and budgeting process of 6 film projects and limited series in development and financing:

Daniela Forn Mayor, Senior Assistant Director, Spain
Stuart Renfrew, Senior Assistant Director, UK
Kaare Storemyr, Senior Line Producer, Norway
Mathias Schwerbrock, Senior Line Producer, Germany
Jose Luis Escolar, Senior Line Producer, Spain
Frank Schlegel, VFX Consultant, Germany
Niko Remus, Post-production Consultant, Germany
INT
Day
Out of 21 submissions, 6 European production companies brought their film or limited series project to the 2020 edition of the workshop. 10 Producers and 2 Directors joined the workshop for the last 2 days to discuss the results:

DROP KICK – Feature Film (Gateway Pictures, Germany – Producer Skady Lis & Line Producer Kristian Stern)
ECHOES – Feature Film (Niko Film, Germany - Producer Nicole Gerhards & Writer-Director Kai Gero Lenke)
PUNISHMENT – Feature Film (Indomable Pictures, Spain – Producer David Canelo & Writer-Director Carlos Martin Ferrara)
ALPHA – Limited Series (C-Films, Switzerland / Point Prod, Switzerland / ShinaWil, Ireland – Producer Peter Reichenbach & Co-producer Mary Callery)
GENEVA – Limited Series (Box Productions, Switzerland / Zodiak Pictures, Switzerland – Producer Thierry Spycher & Line Producer Christelle Michel)
SEDOM – Limited Series (Sedom Productions, Spain – Producer Fernando Garcia & Co-producer Angel Gutierrez & Writer David Tejeros)
INT
Night
Production Value is a training initiative organized by FOCAL Switzerland (Lausanne) in coproduction with the Norwegian Film Institute (Oslo) the Swedish Film Institute (Stockholm), the Finnish Film Foundation (Helsinki) and for the 2020 edition by Hungarian National Film Fund in association with Proton Cinema with the support of the Compensating Measures of the Federal Office of Culture FOC.
Swiss filmmaker Denis Rabaglia was Head of Studies for the 12th time. Hannah Lichtenstein was General Coordinator for the 7th time.
Applications are now closed