Why Production Value?
EXT
Night
At the heart of Production Value is the firm conviction that it is to the European film industry's advantage to combine the respective experiences of "creative partners" (Producers and Directors) and "operational partners" (Line Producers and First Assistant Directors) in the interest of the film project itself, be it a low-budget auteur film or a high-budget pan-European co-production. And this with respect to an often under-estimated aspect of filmmaking, namely scheduling & budgeting.
INT
Sunset
In European filmmaking, the financing frequently falls short of the budget needed to fully realize the creative vision of the Director and the Producer. All too often, it is too late when Director and Producer find out that there is a serious gap between the estimated cost of their film and the funds they have been able to raise.
INT
Evening
Production Value is a training initiative that aims to challenge such a situation. It postulates that Line Producers/Production Managers and Assistant Directors can provide creative solutions when given the bare facts of any production early enough and clearly enough. That is why Producers and Directors should consider them as creative partners rather than only as operational staff.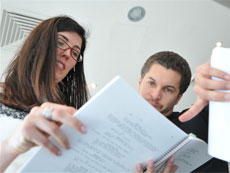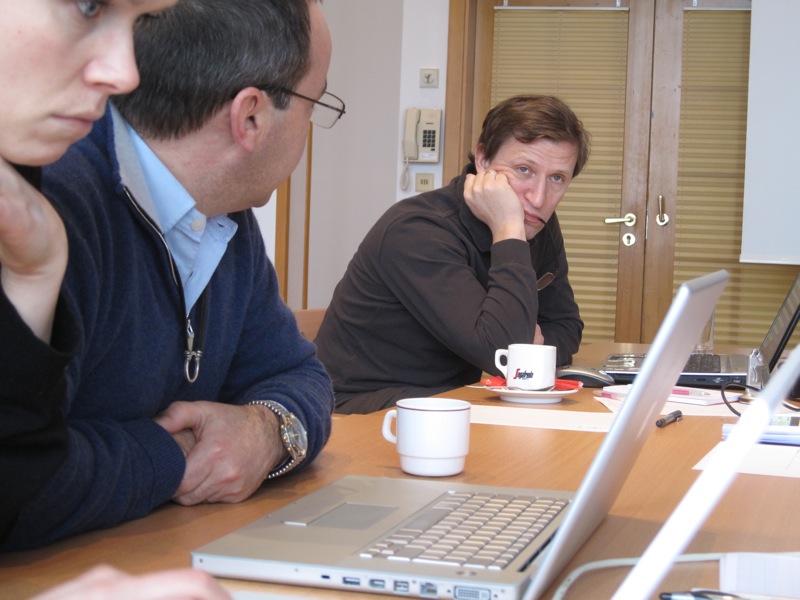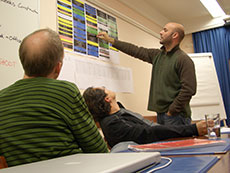 EXT
Day
Experienced Line Producers/Production Managers and Assistant Directors have vast experience in evaluating and handling difficult shooting situations, in securing a shoot even under extreme conditions. They are the key people to bridge the gap between creative vision and feasibility. It is in this spirit that the Directors Guild of America has opened its membership to Assistant Directors and Unit Production Managers.
INT
Night
The benefits of early budgeting & scheduling for medium and high budgets can be tremendous, particularly for coproductions and films with special effects. Setting a reliable plan should be a priority for Producers & Directors, since mistakes are easily made when wandering beyond one's national film production territory. Moreover, given the recent development of regional funds and tax funds — despite the jungle of criterias and rules — tentative plans can actually bring in money.
EXT
Day
As a European initiative, Production Value intends to pass on knowledge and know-how in scheduling & budgeting and beyond, from Seniors to Directors, Producers, Junior Line Producers and Junior Assistant Directors, in a multicultural environment. Taking such an innovative approach contributes to the improvement of the European film industry.
Applications are now closed