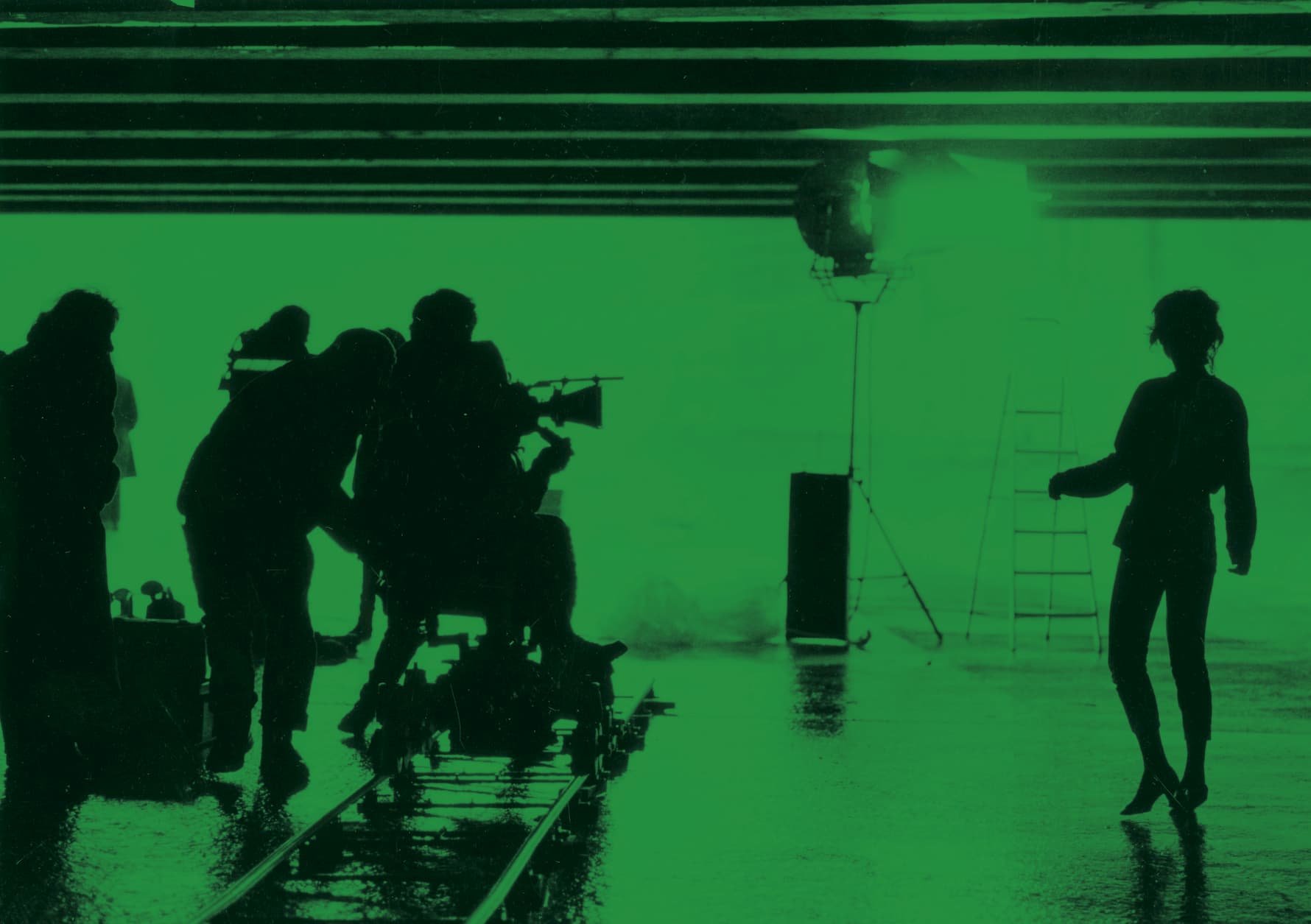 © Salvatore Piazzitta
There is a study that already showed us in 2006 that Hollywood is, with their film industry, the second-biggest polluter after the oil industry. And of course, there is that question: What would have their huge productions to do with our industry here in Europe? Then three years later in 2009 there was another study that showed that the film industry in London has, yearly, the same carbon footprint as a town with 20'000 people.
But even when the productions are small, there are no excuses. All our countries committed at the UN Climate Change Conferences to reduce greenhouse gas emissions and in order to achieve this goal we need not just political actions but also have to rethink our habits and behaviour in private and professional life. So, if I eat organically & locally, sort the garbage and ride a bicycle at home, is this possible on film sets, too? And which actions give you more than a good feeling, are even comfortable and are not coming along with more costs?
On this platform you find useful information from experts, a best practice guide, useful links, and you can have a look at what has been worked out at our interactive session for more sustainable actions at the invitation of FOCAL, Locarno Film Festival and the Ticino Film Commission in partnership with the Swiss National Television and supported by Media Desk Switzerland on Saturday, 10 August 2019 in Locarno.
Get inspired!
Useful documents:
Useful links:
Have a look of the pictures of the event below or download them all.