The 2016 Programme
The Participants & «What they say about it»
The Benefits
The Extra Zing
The Experts
The English – German – French Digital Cinema Glossary
The Links
The Partners
Digital Production Challenge II is supported by Creative Europe MEDIA, a programme of the European Union.


FOCAL resource (Haarlem, The Netherlands) is a non-profit Dutch Foundation founded by the Swiss Foundation FOCAL, and a direct beneficiary of the latter's 24-year experience in professional training for the audiovisual industry: this experience covers the entire production and distribution workflows, from script to all possible screens.


FOCAL (Lausanne, Switzerland) is dedicated to professional training in cinema and audiovisual media and has been monitored by the industry for over fifteen years. Its program is conceived and designed to complement and enhance a practice-oriented, life-long learning process. FOCAL operates nationally and internationally. The quality of its programme and lecturers attracts participants from around the world. Successful collaboration with European institutions and partners in the profession plays an important role in networking for film and audiovisual professionals.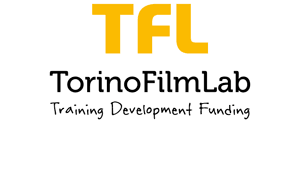 TorinoFilmLab is a year-round, international laboratory that supports emerging talents from all over the world – with a special attention to those working on their first and second fiction feature films – through training, development, funding and distribution activities.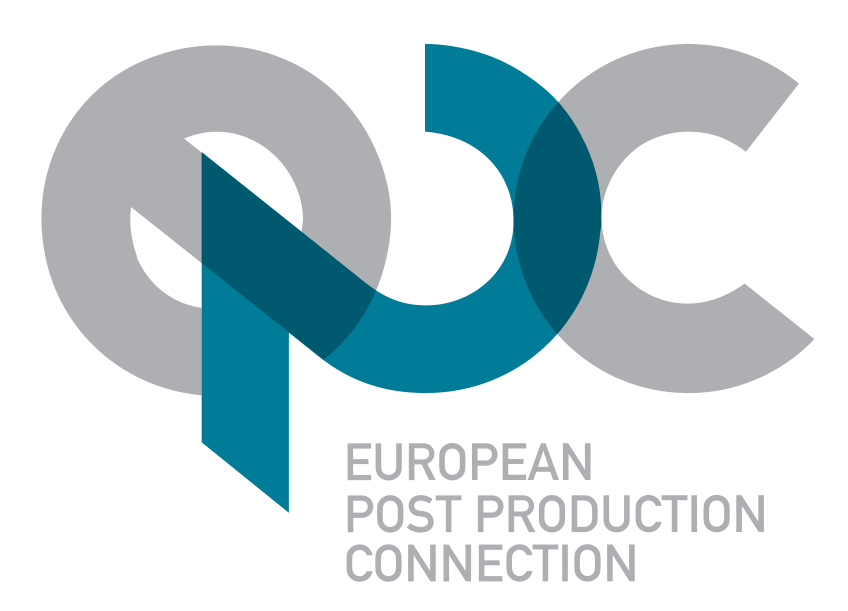 EP2C is a one-week project based workshop, mainly designed for producers, post-production supervisors, and dedicated to post-production management.
Digital Production Challenge II 2015 was proposed by:
FOCAL resource and FOCAL
with the support of the Creative Europe MEDIA and the Lithuanian Film Centre
in collaboration with Scanorama, European Film Forum
Digital Production Challenge 2014 was proposed by:
FOCAL, Swiss Effects
with the support of the MEDIA Programme
Digital Production Challenge 2013 was proposed by:
FOCAL, Wajda Studio, Digimage Cinema, Swiss Effects
with the support of the MEDIA Programme and the Polish Film Institute
Digital Production Challenge 2012 was proposed by:
FOCAL, Digimage Cinema, Swiss Effects, Dig-it, Ficam, TSF
with the support of the MEDIA Programme
Digital Production Challenge 2011 was proposed by:
FOCAL, Norwegian Film Institute, Swiss Effects, Digimage, Pictorion das werk
with the support of the MEDIA Programme
Digital Production Challenge 2010 was proposed by:
FOCAL, EPI, Swiss Effects, Digimage, Pictorion das werk
with the support of the MEDIA Programme and FFA
Digital Production Challenge 2009 was proposed by:
FOCAL, Swiss Effects, Digimage, Pictorion das werk
with the support of the MEDIA Programme
→ Applying for Digital Production Challenge II 2016
Making-of 2015
Making-of 2014
Making-of 2013
Making-of 2012
Making-of 2011
Making-of 2010
Making-of 2009
Contact